Staff Spotlight: Sheri Wagner, Administrative Assistant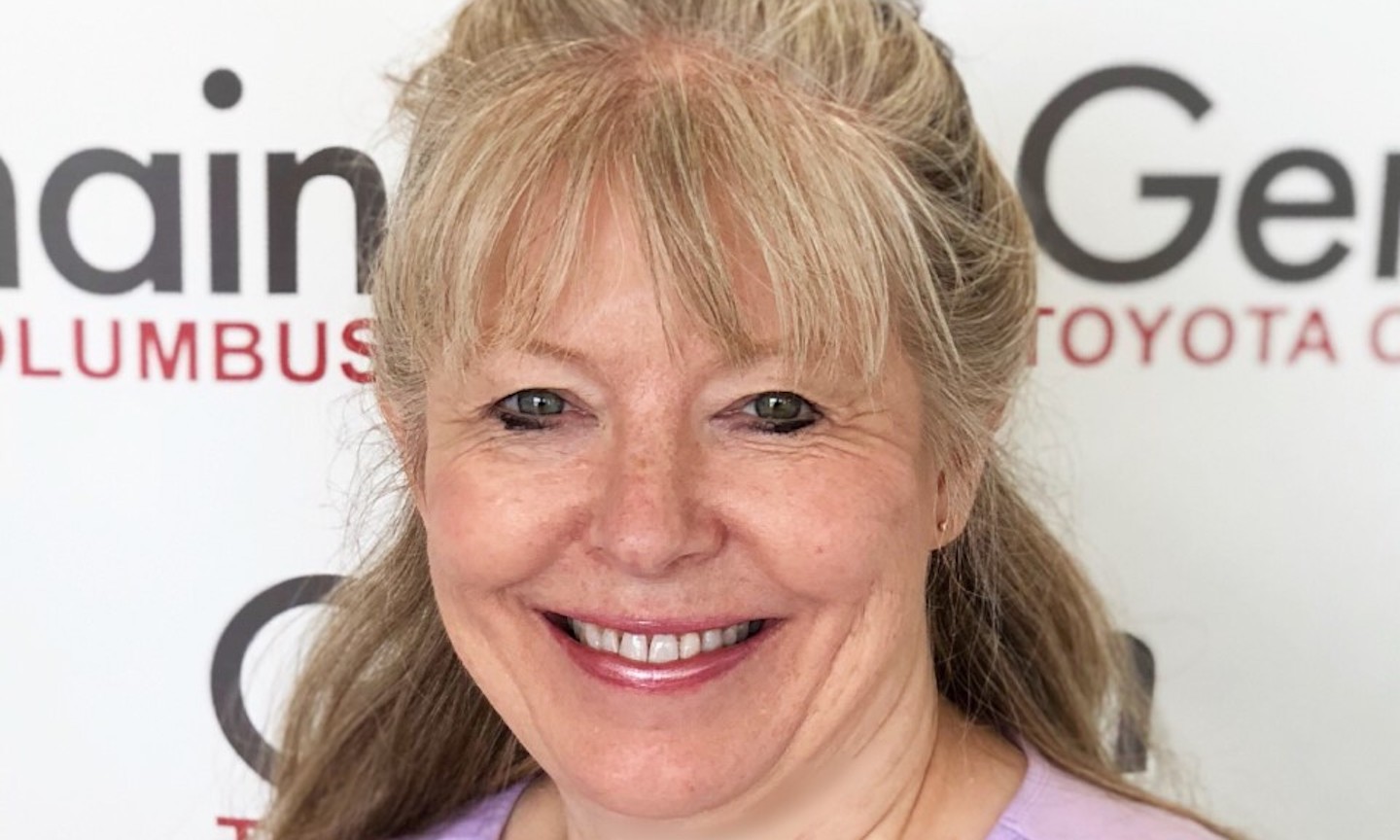 Here at Germain Toyota of Columbus, we like to celebrate the amazing team members that help our dealership run smoothly. Without these dedicated individuals, it would be impossible for us to provide the high level of service and support our clients have come to expect. Sheri Wagner, our Administrative Assistant has dedicated almost 19 years to helping our dealership run smoothly.
She loves working with the rest of the team and finds the tight-knit atmosphere pleasing. Sheri is a big part of why the team feels less like a group of coworkers and more like a family. Though Sheri doesn't work directly with our clients, it's the things that she does behind the scenes that enables the rest of the team to help serve our clients better.
Hailing from Columbus, she's a natural-born fan of the Ohio State Buckeyes and the Columbus Blue Jackets. When she isn't working at Germain Toyota of Columbus to aid in operations, she likes to go to the movies and spend time with friends. She also has a second job at her favorite restaurant near the dealership, Longhorn Steakhouse.
Her favorite vehicle in our showroom is the stunning, new Toyota Supra, and we can't blame her. She currently drives a Scion tC, a great car that was sold under Toyota's sub-brand.
If you happen to see Sheri in our dealership, or out and about, don't be afraid to say hello.