How Toyota Shaped the Automotive Industry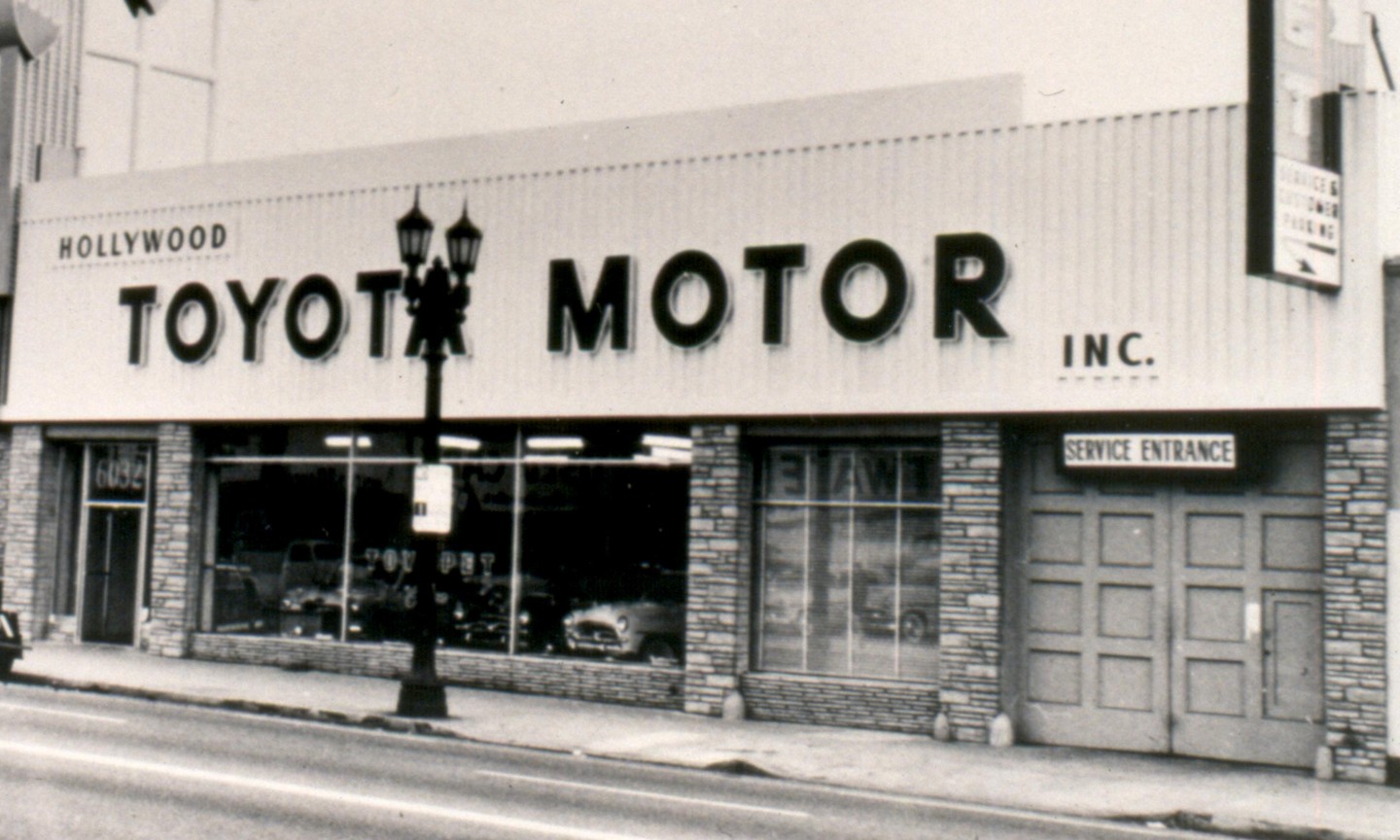 The history of Toyota in the automotive industry is rich with innovation, evolution, and motorsports. From its first model to modern-day achievements, the automaker has always been at the forefront of the car-making world. This innovation has provided the groundwork for modern features, technology, and design aesthetics. Toyota has pushed the envelope, forcing the competition to follow suit, and as a result, has left a mark on the automotive world.
By identifying needs and predicting trends, Toyota has always stayed ahead, inviting other manufacturers to try and keep up. The result: a company built on hunting down success and invention. This automaker has never just made cars that are more advanced, it's also built machines that are crafted around the driving experience. With its fair share of roots in the motorsport world, Toyota understands what it takes to make a vehicle perform well, under any conditions.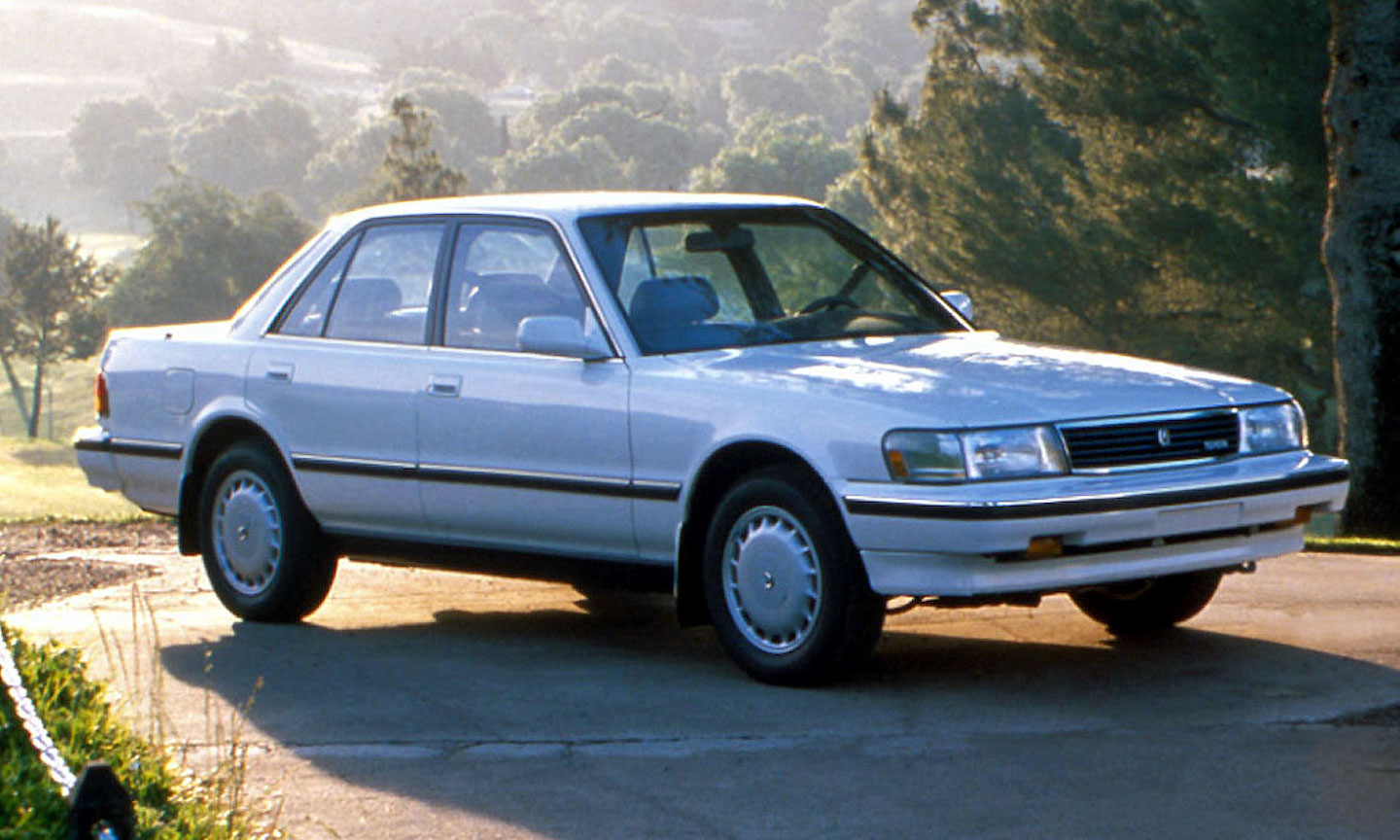 Every Great Super Hero Has an Origin Story
Toyota is one the largest and most successful car companies on the planet, but its roots are entrenched in a rather unexpected place: the textile business. Kiichiro Toyoda, the man who founded the Toyota Motor Corporation in 1933, drew inspiration and lessons from his inventor father, Sakichi Toyoda. Sakichi was a prolific inventor and is credited with numerous significant inventions including the Circular Loom and the Automatic Loom.
The lessons that Kiichiro learned spending time in his father's businesses played an important role in the formation of Toyota. In fact, when Toyota Motor Corporation was started, it was set up as a division of Toyoda Automatic Loom Works, a company started by Sakichi. In keeping true to its roots, Toyota still manufactures automatic looms and plays a significant role in the textile business, in addition to being a dominant player in the automotive industry.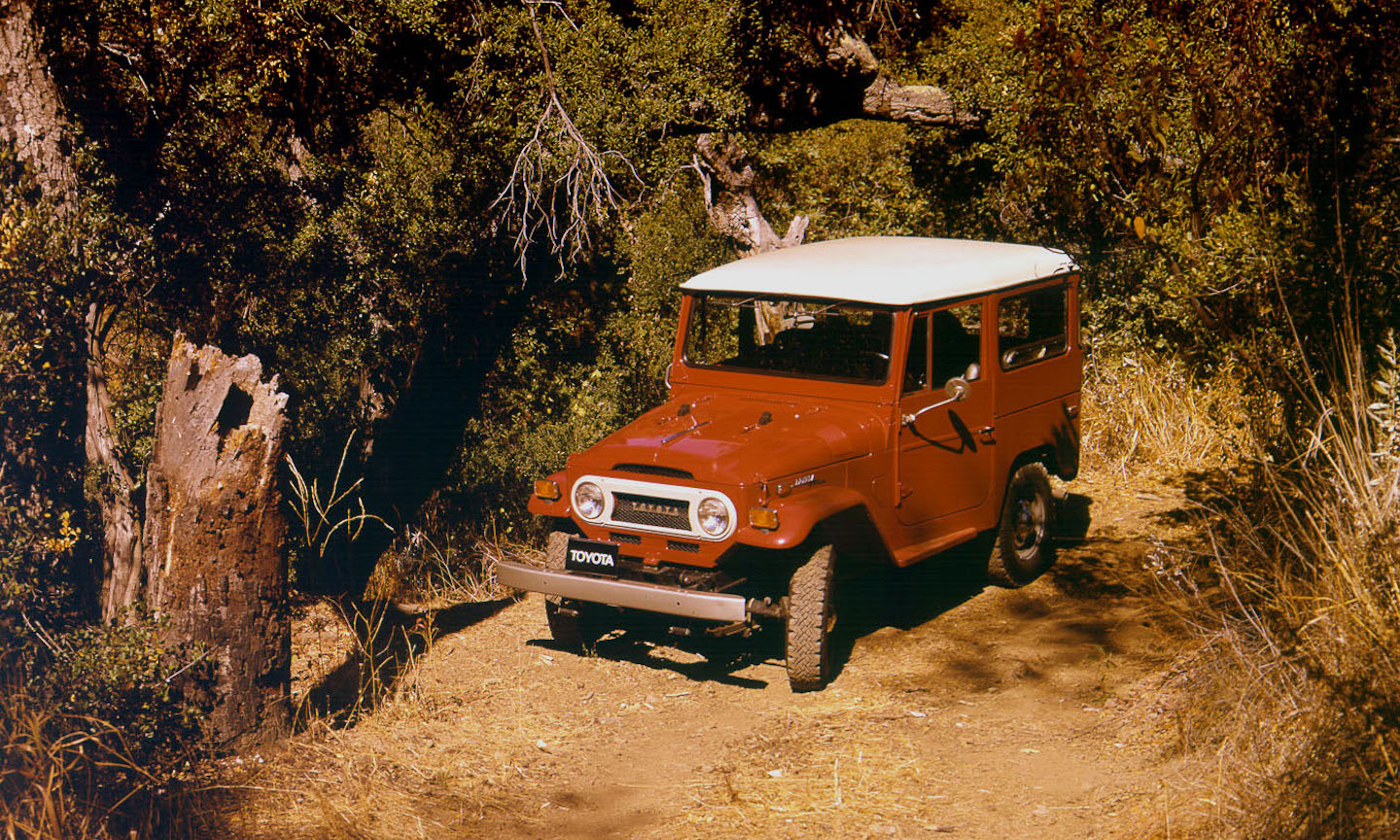 Speaking of dominance, many people know that Toyota is a wildly successful company, but just how big is it, particularly in its home country of Japan? It's big enough to have an entire town named after it. Toyota City is located in south-central Japan and was literally renamed after the Toyota Motor Corporation. Several major manufacturing plants are located in the city, and it has carried the name of the world-famous car maker since 1959. How's that for branding?
From the Track to the Street
Toyota may be best known for family cars and hybrids, but it also has a rich history in a wide range of motorsport disciplines. NASCAR, NHRA, and Formula Drift are all series in which Toyota currently has a strong presence. And it's not just that Toyota participates; it dominates. Toyota recently won their first pole award of the 2019 year, thanks to Denny Hamlin who won the Busch Pole Award at Bristol Motor Speedway.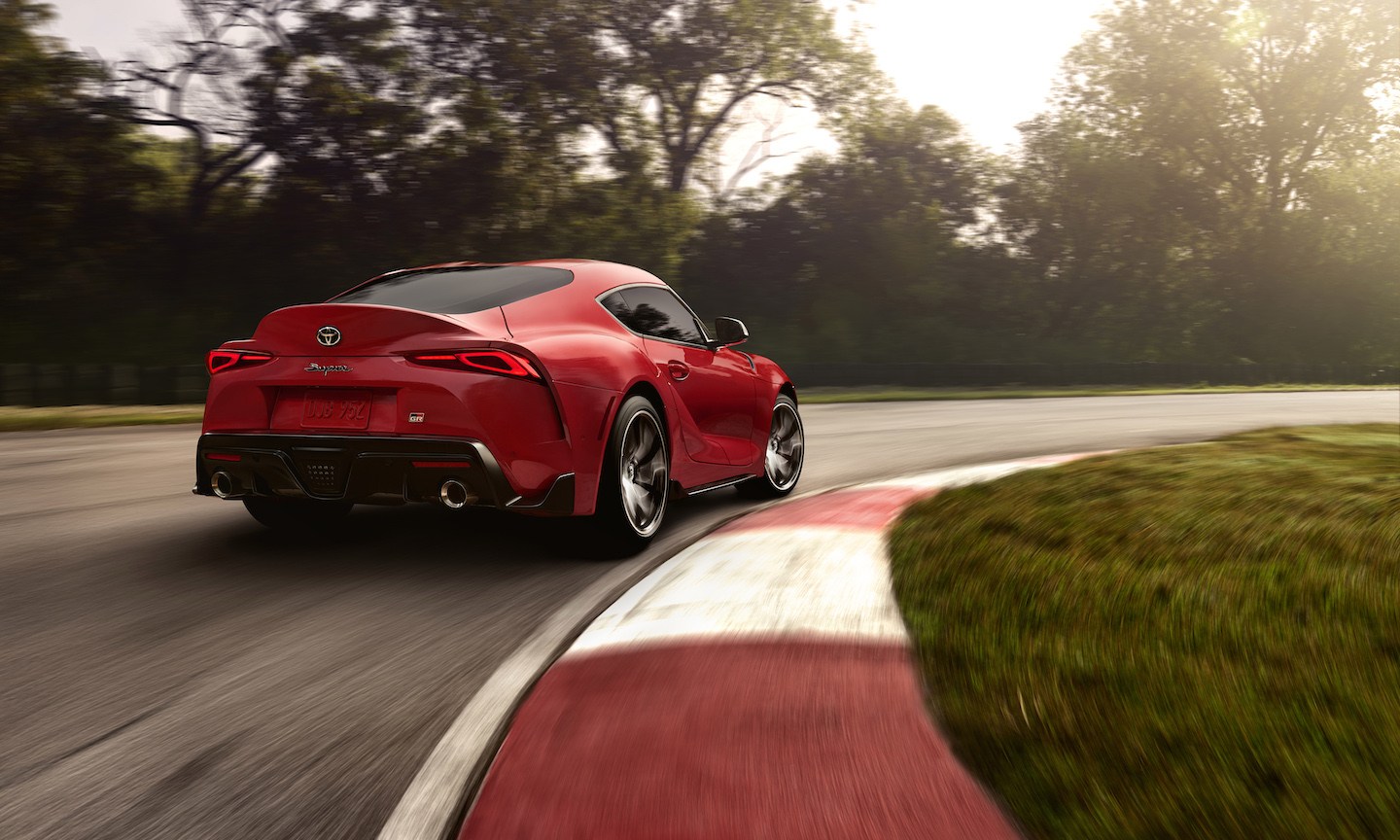 Additionally, Toyota has been a major player in the world-famous Le Mans 24 Hours for years. The last year at the grueling race was particularly historic for Toyota as it claimed its very first victory with the TS050 HYBRID racing machine. To make the day even sweeter, the company also claimed second place with the second TS050 it fielded. Toyota has also been involved in Formula 1, IndyCar, Champ Car, Formula Drift and numerous other series.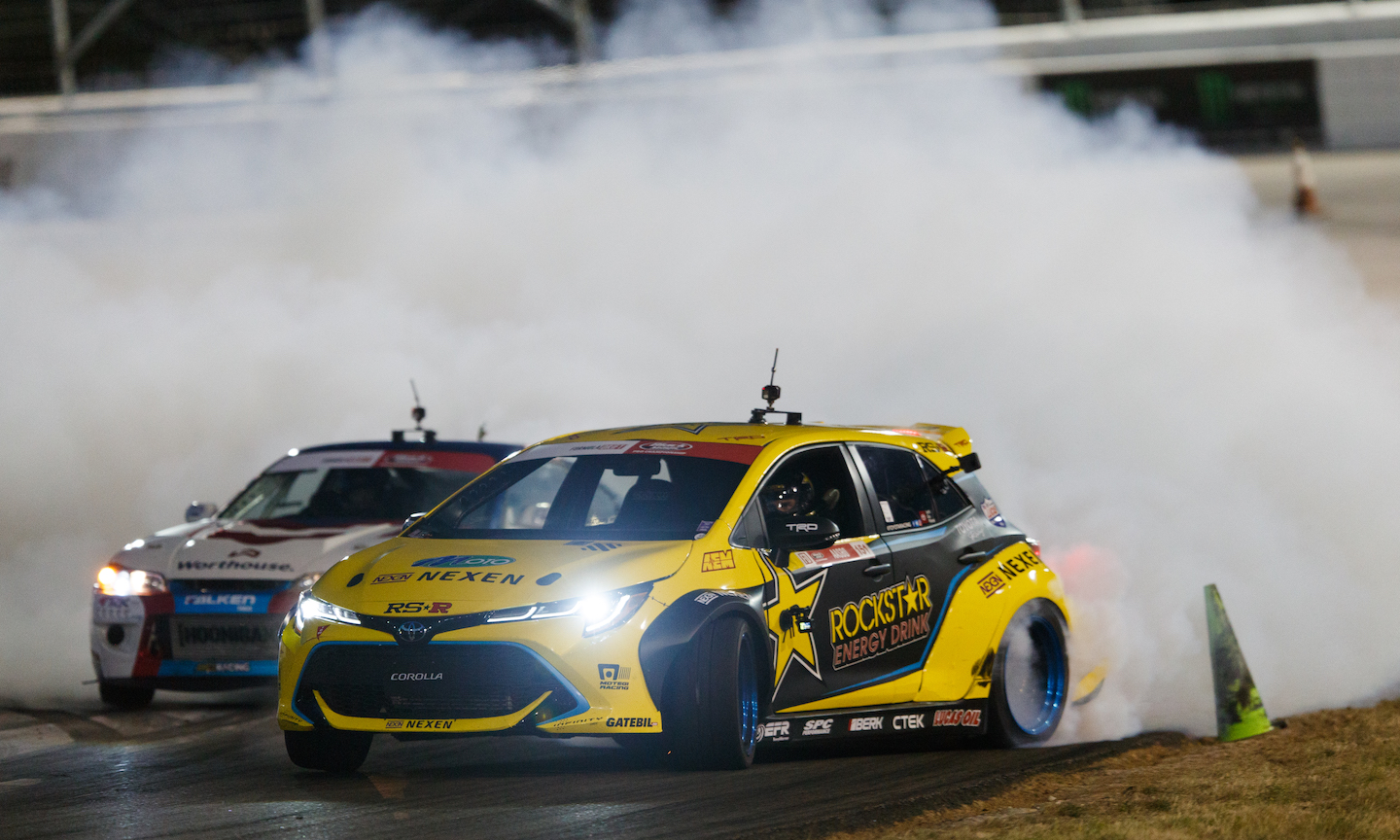 Toyota is still committed to changing the automotive industry, and it remains a leader in efficiency, performance, and luxury. Visit Germain Toyota of Columbus at 5711 Scarborough Blvd., Columbus, OH 43232 or contact our sales staff online today and let us show you how the rich history of Toyota has helped this brand generate some of the best vehicles on the market today.
Image Credit: Toyota