Holiday Movies for the Family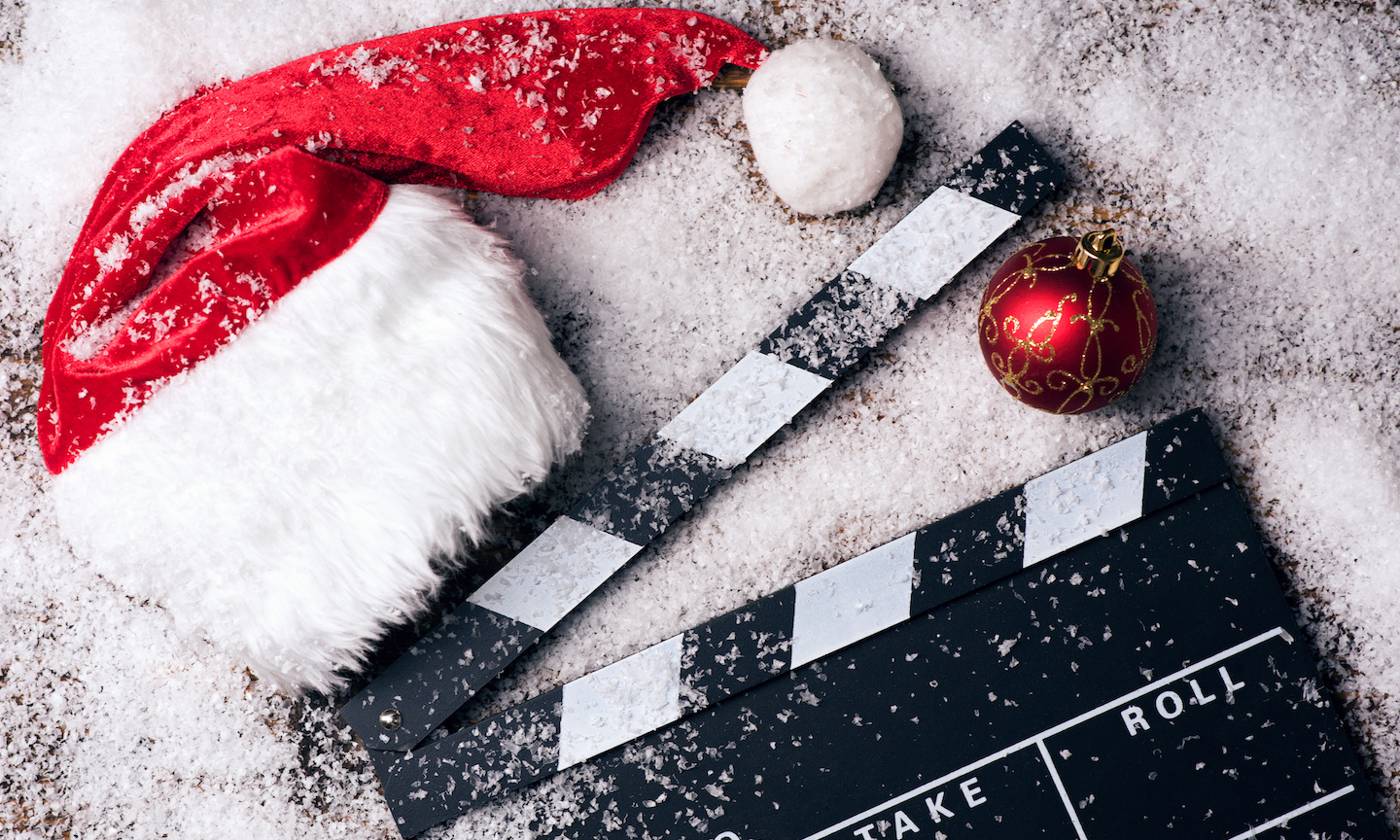 When the cold weather keeps the whole family inside, the perfect, low-stress way to spend time together is with a good movie. A movie night is a perfect opportunity to curl up with a warm snack and a blanket. Here's a list of family movies that are perfect for getting into the holiday spirit.
It's a Wonderful Life
Released in 1947, this holiday classic is bound to bring the family closer together. Set in the fictional Bedford Falls, protagonist George Bailey has fallen on hard times and believes that the world would be better off without him. To convince Bailey otherwise, his guardian angel Clarence takes him on a journey to show him what the lives of his loved ones would be like if he had never been born. With a run time of 2 hours and 15 minutes, this is the perfect movie to spend an entire evening watching. This tear-jerker of a movie never fails to make a family feel closer together and put everyone in the holiday spirit. Ranked as one of the greatest movies of all time, it's a must-see movie with a classic feel from the golden age of film.
The Nightmare Before Christmas
Released in 1993, this movie is a one of a kind holiday story. Undead Jack Skellington is the king of Halloweentown, but he's tired of celebrating Halloween. So, he decides to start celebrating Christmas by kidnapping Santa Claus. Now that Jack is in charge, he gives Christmas a Halloween spin. With a run time of 1 hour and 16 minutes, this light-hearted and visually captivating movie will keep the kids' attention. This completely different spin on the holiday spirit will have the whole family laughing and feeling a little spookier than normal. Created by Tim Burton, this dual holiday movie is perfect for a family that needs a few laughs and a new take on the holiday scene.
The Grinch
Rereleased in 2018, The Grinch is a brand-new retelling of the vintage 1966 movie of the same name. Set in Whoville, the Grinch doesn't like Christmas and plans to steal it from the Whos of Whoville, who love it so much. Not to give away any spoilers, but there are a few differences from the original movie, which makes it worth watching even for Mom and Dad. With a run time of 1 hour and 26 minutes, the fresh retelling of this animated movie has something for the whole family. Even the classic soundtrack has been remastered, so be prepared when your old favorites start to play. This Dr. Seuss tale that everyone knows gets a makeover that the whole family can experience together for this holiday season.

Need the perfect vehicle to help you get all the kids to grandma's house this year? Come see Santa's elves here at Germain Toyota of Columbus. We can help you find the best vehicle to help you navigate the winter weather with plenty of technology features to entertain the kids along the way. Contact us today to schedule a test drive or stop by our showroom at 5711 Scarborough Blvd., Columbus, OH 43232.