Ask a Technician: Car Basics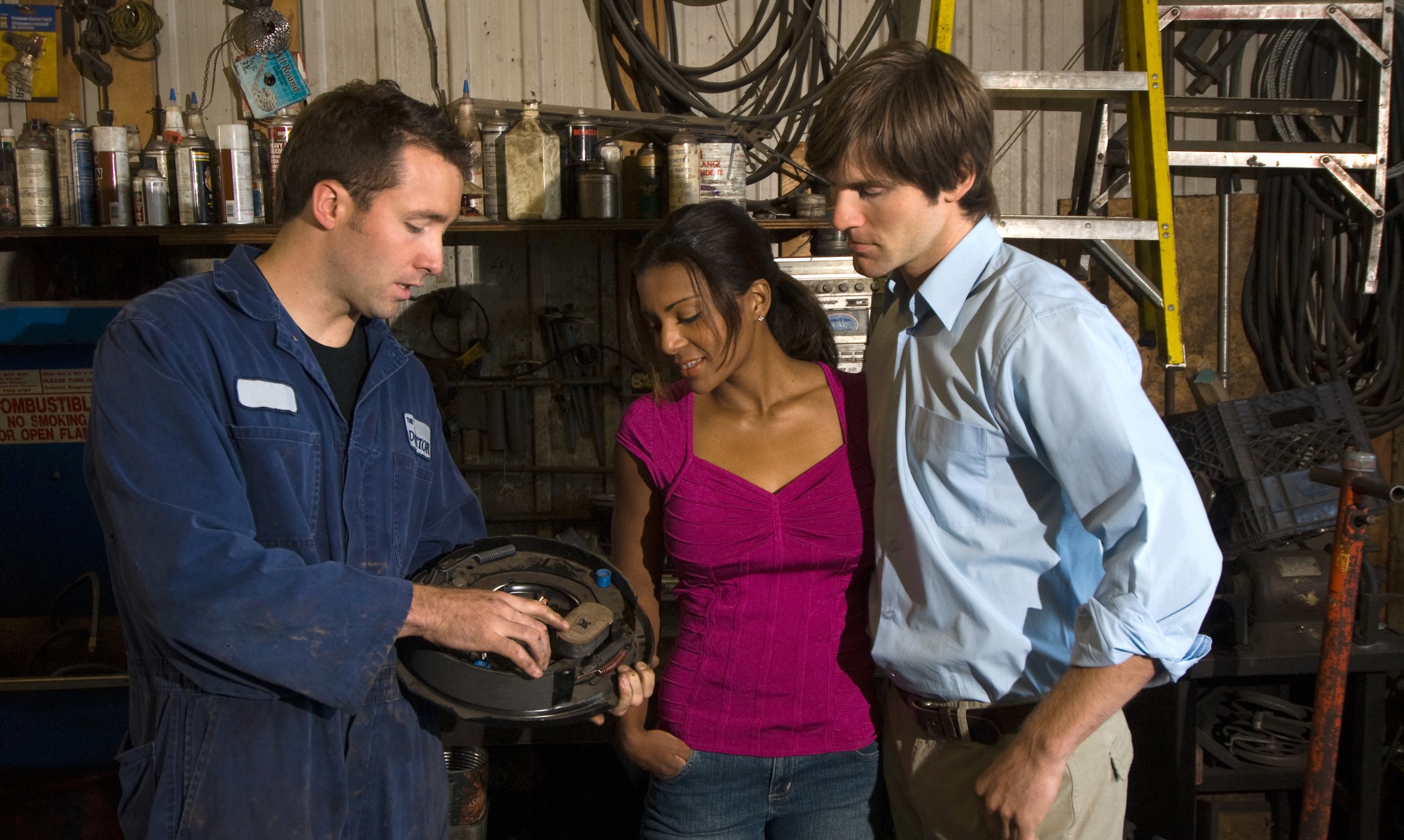 Q. How can I learn some basics about my car so I will be able to better understand what my mechanic is telling me?
A. A great place to start is with your car's manual. Dig it out of the glove compartment and crack it open. Give it the once-over. It might be slow going and like reading another language, but give it a go. Then, find some time on a nice Saturday afternoon and open your hood. See if you can match the diagrams in the manual to what you see under the hood. If you have a friend who knows about cars, buy them a pizza and have them give you a quick rundown.
You can also learn an awful lot about cars from sites like howstuffworks.com or books like Auto Repair for Dummies. But the best way to learn about cars is to work on one. You're never too old for auto shop class.
Join one of the repair classes available in your city. You can find them at your local university extension, community college, or vocational high school. They'll have courses in the evenings and on weekends so the working stiff can still make it. You can also contact Germain Toyota of Columbus for more information on upcoming car education events at our dealership.