Ask a Technician: What Are the Advantages of Servicing at the Dealership?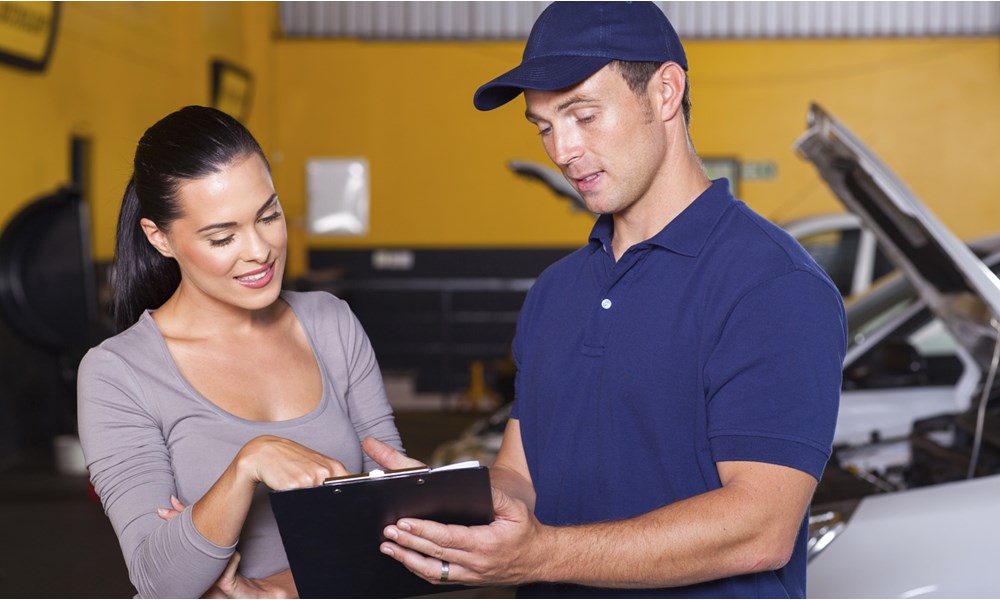 Q. What are the advantages to taking my car back to the dealership where I bought it for service?
A. There are some serious advantages to taking your car back to your dealer for service. Here are just a few reasons why your dealer might be your best choice.
Expertise—No one knows your car like a dealer technician. Dealer technicians (and the rest of the staff too) usually undergo extensive continuing education to keep them up to date on the latest techniques and vehicle enhancements. Also, dealers tend to pay their mechanics well and expect a level of excellence in return.
Specialization—Your dealer's mechanics specialize in your vehicle. The world of auto repair isn't a one-size-fits-all world. Knowing the ins and outs of your particular model are a big advantage most dealers have to offer.
Depth—At your dealership, there will be multiple levels of knowledgeable people from technicians to supervisors and managers who oversee the quality of the work. You can always escalate an issue if you need to.
Convenience—Many dealers offer shuttle services or loaner cars for you to use while your car is being worked on. And, often, their waiting rooms are places you're actually willing to sit down in.
Recalls—Dealers are also the first to know if there's a part recall, and you'll have the problem taken care of quickly and painlessly.
Warranties—If your car is still under warranty, your dealer will repair your vehicle for free. Most dealers also offer nationwide manufacturer-backed guarantees for the work they do. That means, if you're out of town and have a problem, you can probably find an in-network repair shop to handle the repair for free.
---
If your car is in need of service, (or you can't remember the last time you brought it in), don't hesitate—schedule an appointment with Germain Toyota of Columbus today.